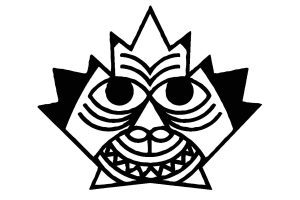 Sapsquatch is a close cousin of big foot, though they live strictly in the hardwood forests of the Northeastern United States. Their diet consists primarily of maple sap, which flows in the early spring. Opposite of bears, they hibernate in the summer, when maple sap changes flavor for leaf production.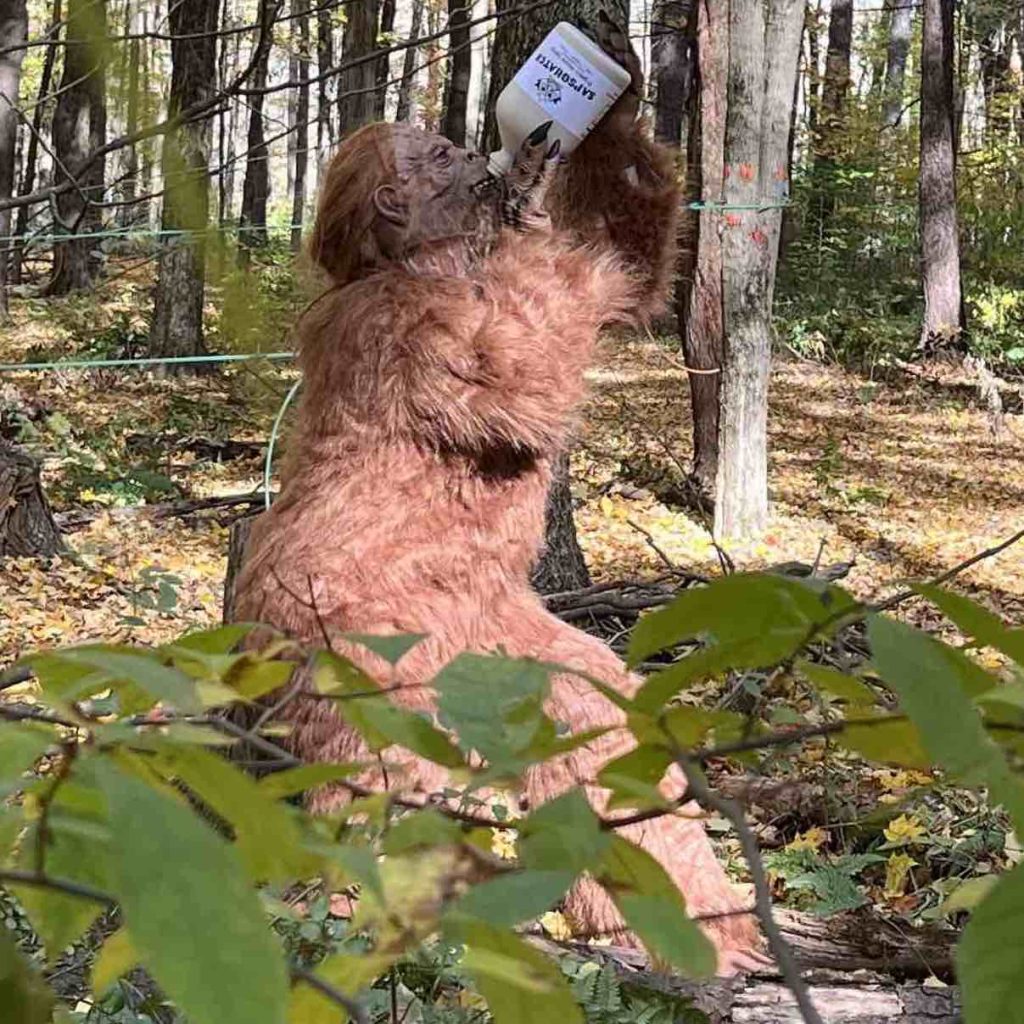 Advanced tracking techniques have found that Sapsquatch is allergic to both lactose and gluten, which is why we keep our maple products free of both substances. Our products are also free of all other allergens, so as not to upset the delicate stomach of this gentle giant.
Sapsquatch's towering height, which can range from 6 to 9 feet, is due to the minerals and antioxidants present in maple syrup.
No chemicals or harmful substances are used in the woods or in the sugar shack, resulting in the sought after organic seal on the label. Sapsquatch is USDA Organic, Certified Organic by MOSA, which guarantees that no chemicals, preservatives, or additives are present in any of our products.
Shop
Latest posts
Have you started your Christmas shopping yet? Maple candy makes a unique gift and is perfect for those who are hard to buy for! Gift wrap is now available for candy orders placed through Amazon.

A quick video on how we make our custom Sapsquatch molds and candy

We recently spotted a Sapsquatch that had emerged from their summer sleep this fall when we left a gallon of our organic maple syrup out as bait.